GYM NATION - Something for every BODY!
108 Riverstone Ridge #116
Fort McMurray, AB, T9K 1S6
-
Mon - Fri, 4am - 12am
Sat + Sun, 7am - 11pm
FLEXIBLE MEMBERSHIP OPTIONS
ALL PACKAGES ARE PLUS GST
PROMO
1 Year Member = $60.00/Month
Corporate and Student Discounts available. 
Sunrise 480° Tanning Beds
Brand new stand up tanning beds.
Provides the perfect full coverage tan.
We offer an array of lotions to keep your skin safe!
Cleaned after every use.
TANNING PROMO: 
100 Minutes for $100
200 Minutes for $200
GYM Member Reviews
High quality exercise equipment.
I've made a few friends locally through this Gym.

Ron
Very affordable & good hours.

Sarah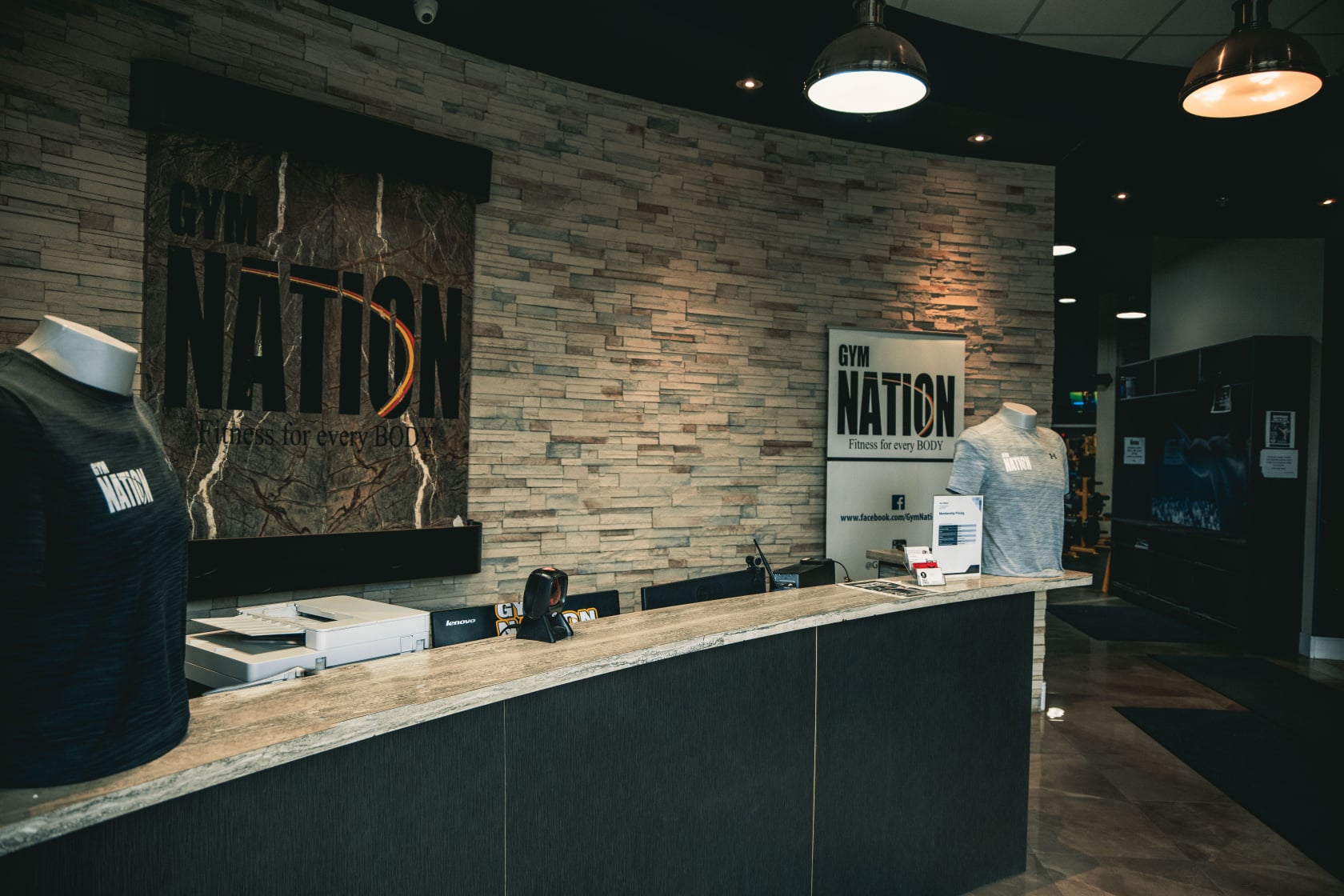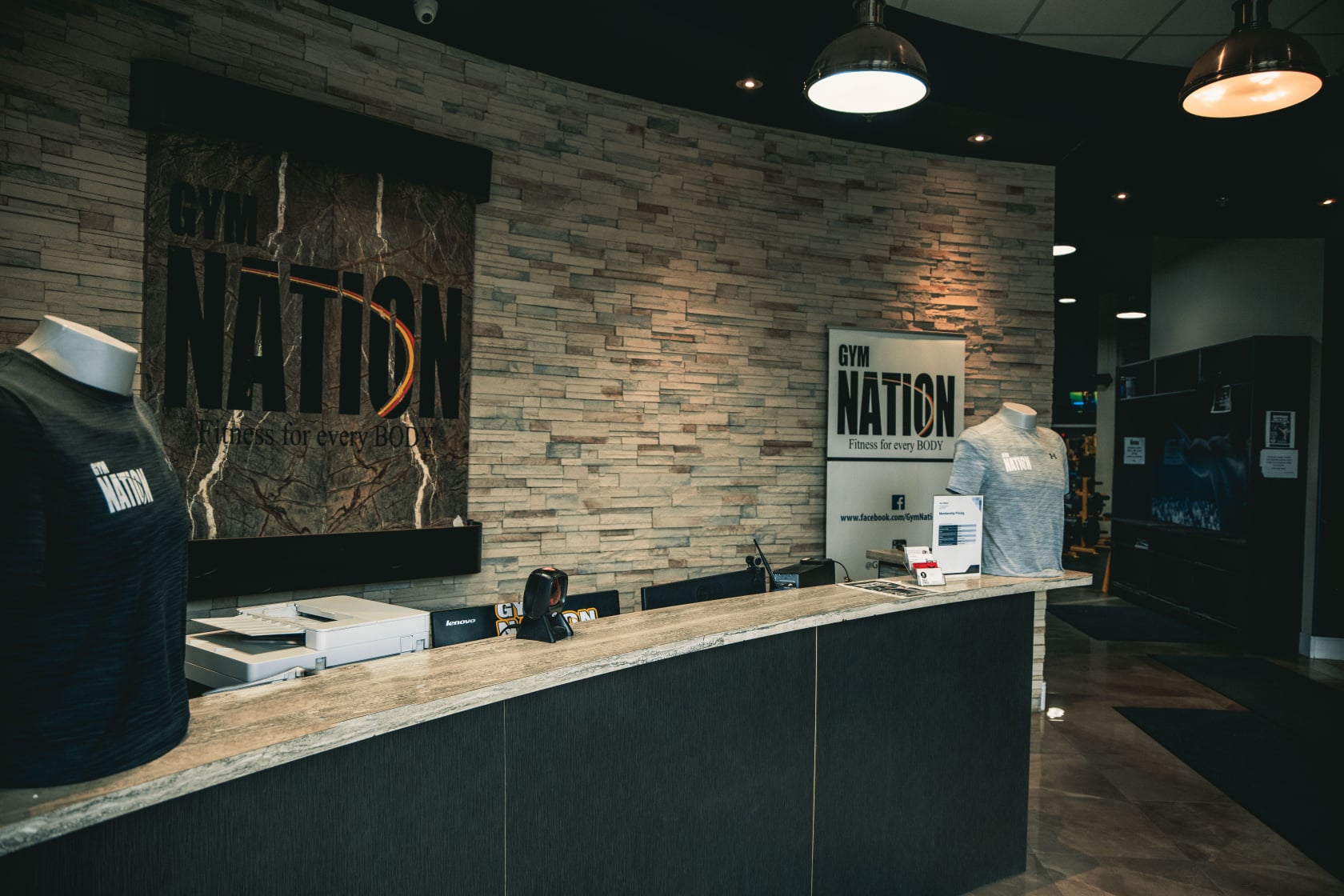 Mission
Here at Gym Nation, we promote a safe and enjoyable space for everyBODY. We aim to help you achieve your goals and do everything we can to help you succeed.
Competitive Pricing
Memberships and Supplements at pricing that makes creating and keeping a healthy lifestyle affordable!